Extension Cable | EXL006

Extra Long 5 Meters Extension Cable for BMW & Mercedes-Benz ISO Wiring Harness

Extra Long 5 Meters Extension Cable for BMW & Mercedes-Benz 
ISO Wiring Harness
Suitable for XTRONS PF7139BGT, PF7146BGT, PF7146BGTD, PF7346BA, PF7353BA, PF7390BA, PF7M203A, PF7M211A, PF7M245A, PF7190BGT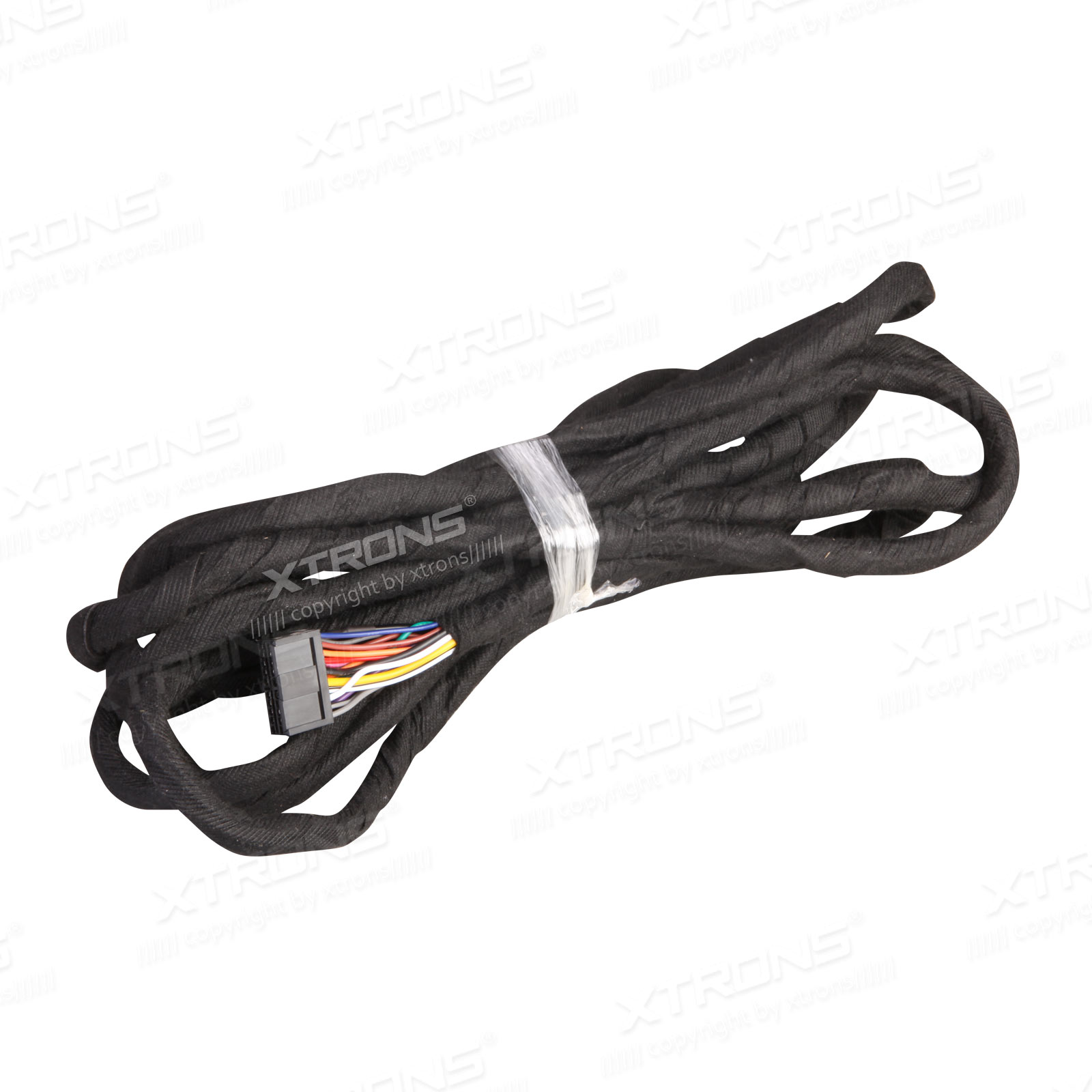 Extra Long 5 Meters Extension Cable for BMW & Mercedes-Benz ISO Wiring Harness
Suitable for XTRONS PF7139BGT, PF7146BGT, PF7146BGTD, PF7346BA, PF7353BA, PF7390BA, PF7M203A, PF7M211A, PF7M245A, PF7190BGT
Suitable for XTRONS PF7139BGT, PF7146BGT, PF7146BGTD, PF7346BA, PF7353BA, PF7390BA, PF7M203A, PF7M211A, PF7M245A, PF7190BGT
13 YEARS' EXPERIENCE
In-Car Entertainment
XTRONS has been working continuously to bring the latest technology and concepts to your driving experience. We aim to develop long-lasting quality products with excellent customer service, allowing us to lead the aftermarket in-car entertainment industry.
The Xtrons Commitment
XTRONS is committed to providing high quality products and outstanding customer service, by ensuring that we meet and exceed industry regulations and standards, from manufacturing to distribution.
High and Low-Temperature Test between -20° and +80°
Electrostatic Test
8-hours Accelerated Aging Test
Verified In Car Test
Impact Test
1.2 Meters Drop Test
Extra Long 5 Meters Extension Cable for BMW & Mercedes-Benz 
ISO Wiring Harness
Suitable for XTRONS PF7139BGT, PF7146BGT, PF7146BGTD, PF7346BA, PF7353BA, PF7390BA, PF7M203A, PF7M211A, PF7M245A, PF7190BGT
Product Support
Installation Videos

Product Videos

User Manuals

User Guides

Customer Support