Reversing Camera | AHD Camera |CAM1080
Reversing Camera | AHD Camera |CAM1080
70

170 degree Wide Vision Waterproof 1080P AHD Car Reverse Parking Camera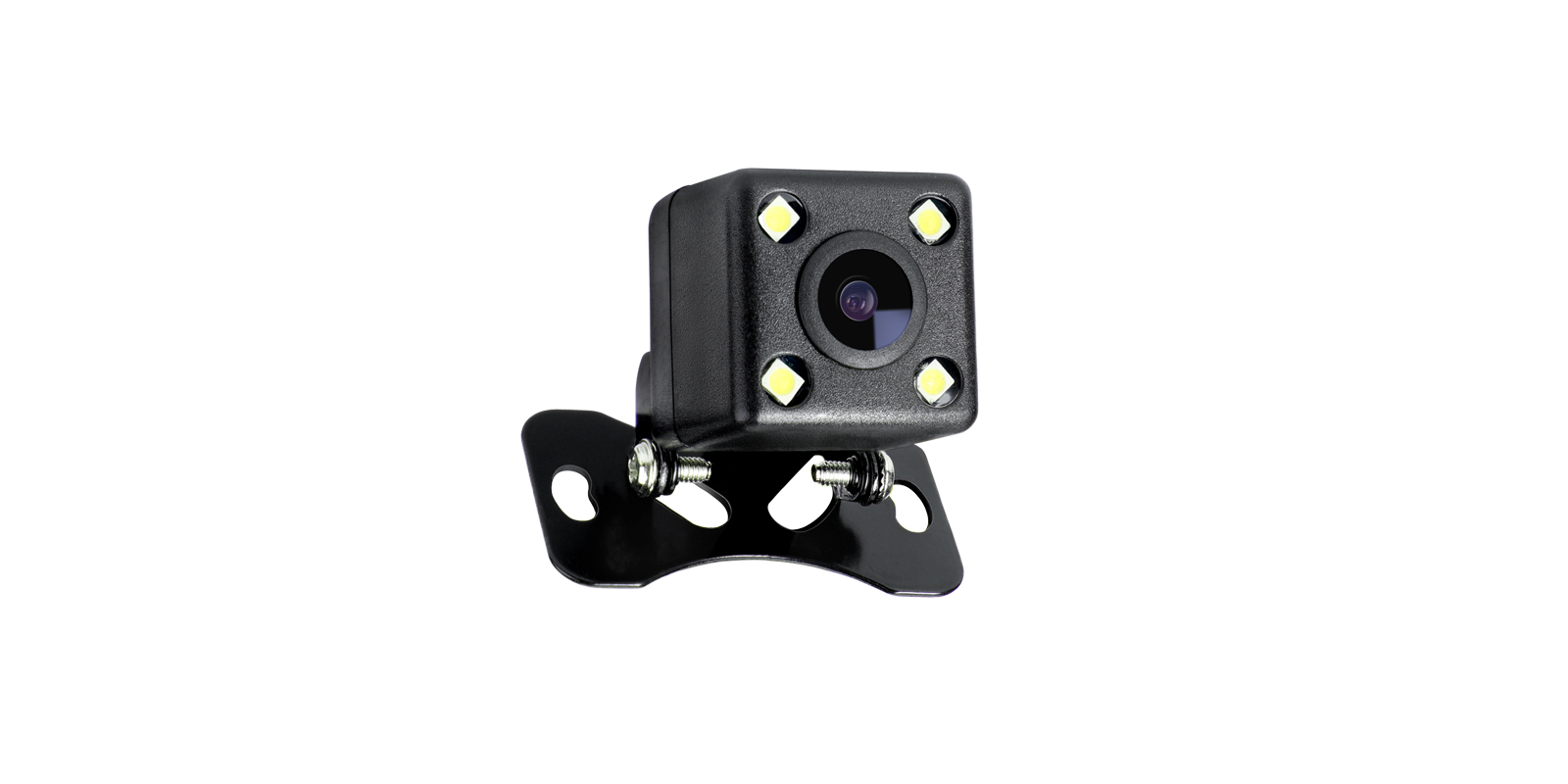 1080P AHD Camera, Analog High Definition Technology
AHD technology can give you reliable transmission of long distance, high-definition video signals on analog transmission lines. It uses advanced Y/C signal separation and analog filtering technology, which reduce colour noise in the high frequency region. Compared with a traditional CVI signal, AHD image quality is a huge improvement.
Main Features:
Small size. The length of each side is smaller than the diameter of a coin. 
1920x1080 resolution. Capture clearer pictures both day and night. 
Super Wide Viewing Angle - up to 170°. 
Waterproof with IP68 rating.
Wide Compatibility for DC 12V-24V. This AHD reverse camera works with both 12V and 24V power supplies.  
Easy installation. 
Note: This camera fits XTRONS IQ, MA, PMA, PME, PE, PEX, IA, IX, QX,  head units etc. If you want to use it on others, make sure your monitor or head unit supports AHD format before you buy. 
13 YEARS' EXPERIENCE
In-Car Entertainment
XTRONS has been working continuously to bring the latest technology and concepts to your driving experience. We aim to develop long-lasting quality products with excellent customer service, allowing us to lead the aftermarket in-car entertainment industry.
The Xtrons Commitment
XTRONS is committed to providing high quality products and outstanding customer service, by ensuring that we meet and exceed industry regulations and standards, from manufacturing to distribution.
High and Low-Temperature Test between -20° and +80°
Electrostatic Test
8-hours Accelerated Aging Test
Verified In Car Test
Impact Test
1.2 Metre Drop Test
HD

High Definition provides a crisp resolution, maximising your in-car entertainment experience. Product Support
Installation Videos

Product Videos

User Manuals

User Guides

Customer Support