Dash Cam | DVR030

1280*720 HD In Car DVR Dash Camera USB Digital Video Recorder with Driver Assistance (ADAS)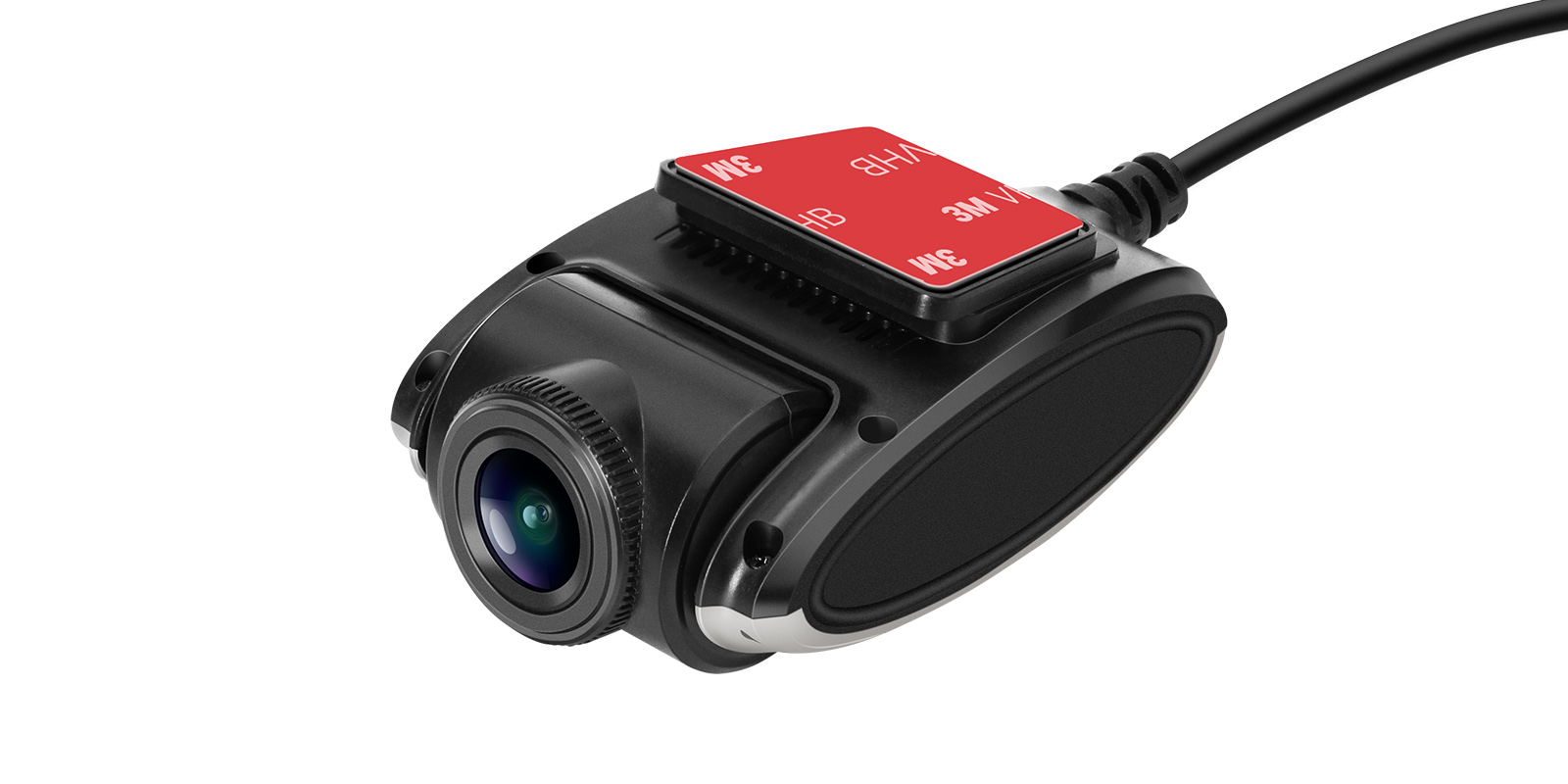 In-Car DVR Dash Camera USB Mini Recorder
HD 1280x720 | 85º Rotation | 170º Wide-Angle | Micro TF | USB Installation | Supports GPS Data | Driver Assistance
Stylish Appearance and Design 
Allows you to adjust to the optimal recording angle. 
Minimise blind spots and capture broader scenes in front of your car's windscreen.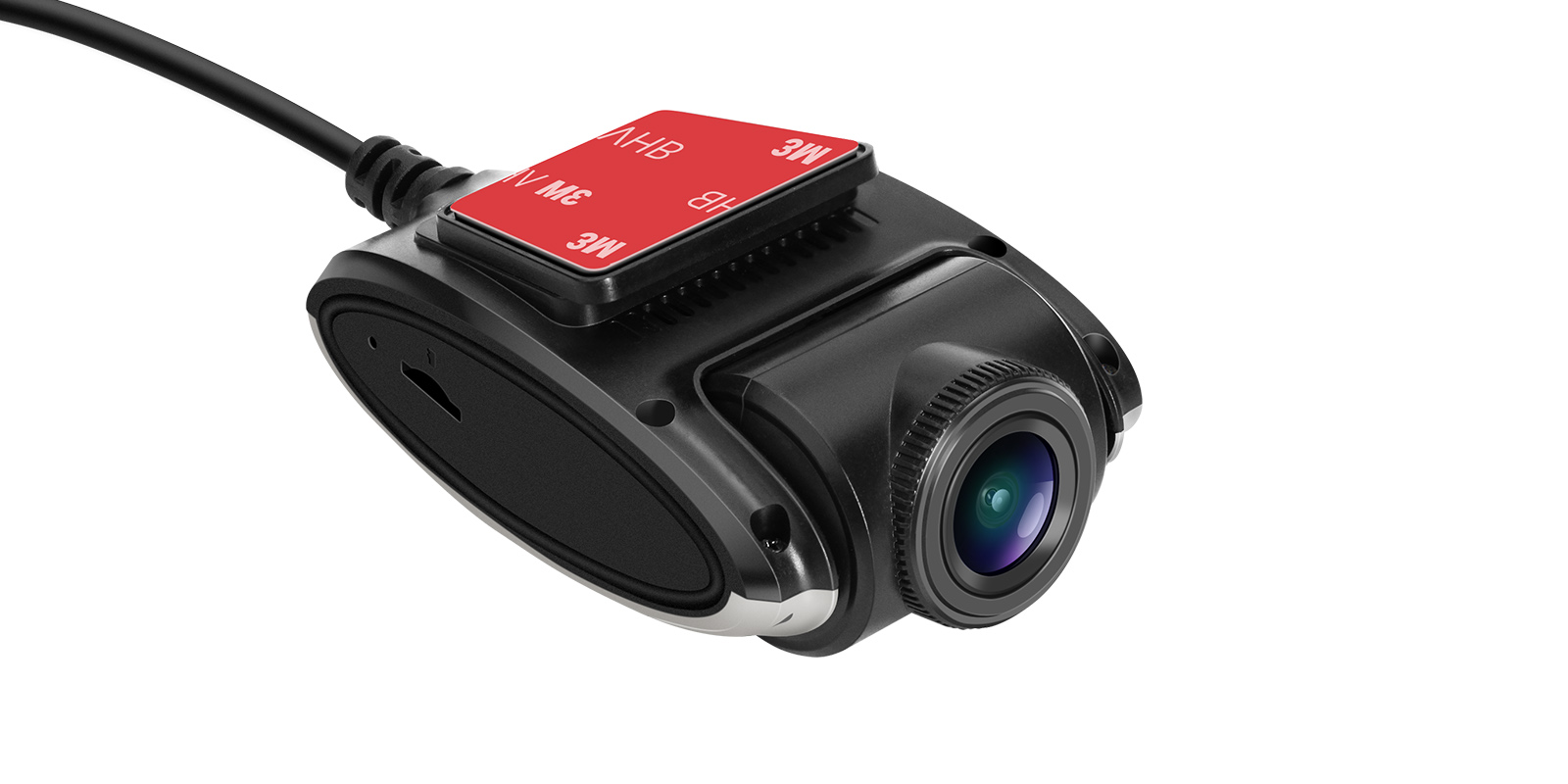 Real-Time Monitoring with GPS Data
Thanks to the built-in GPS data support, you can monitor real-time video, with vehicle speed and accurate location from the App. It also supports Picture-in-Picture mode, so you can monitor the DVR while using the car stereo for other tasks. 
1280x720 Video Recording
DVR030 can capture every moment in great detail with the HD lens, as well as record sound simultaneously with the built-in microphone.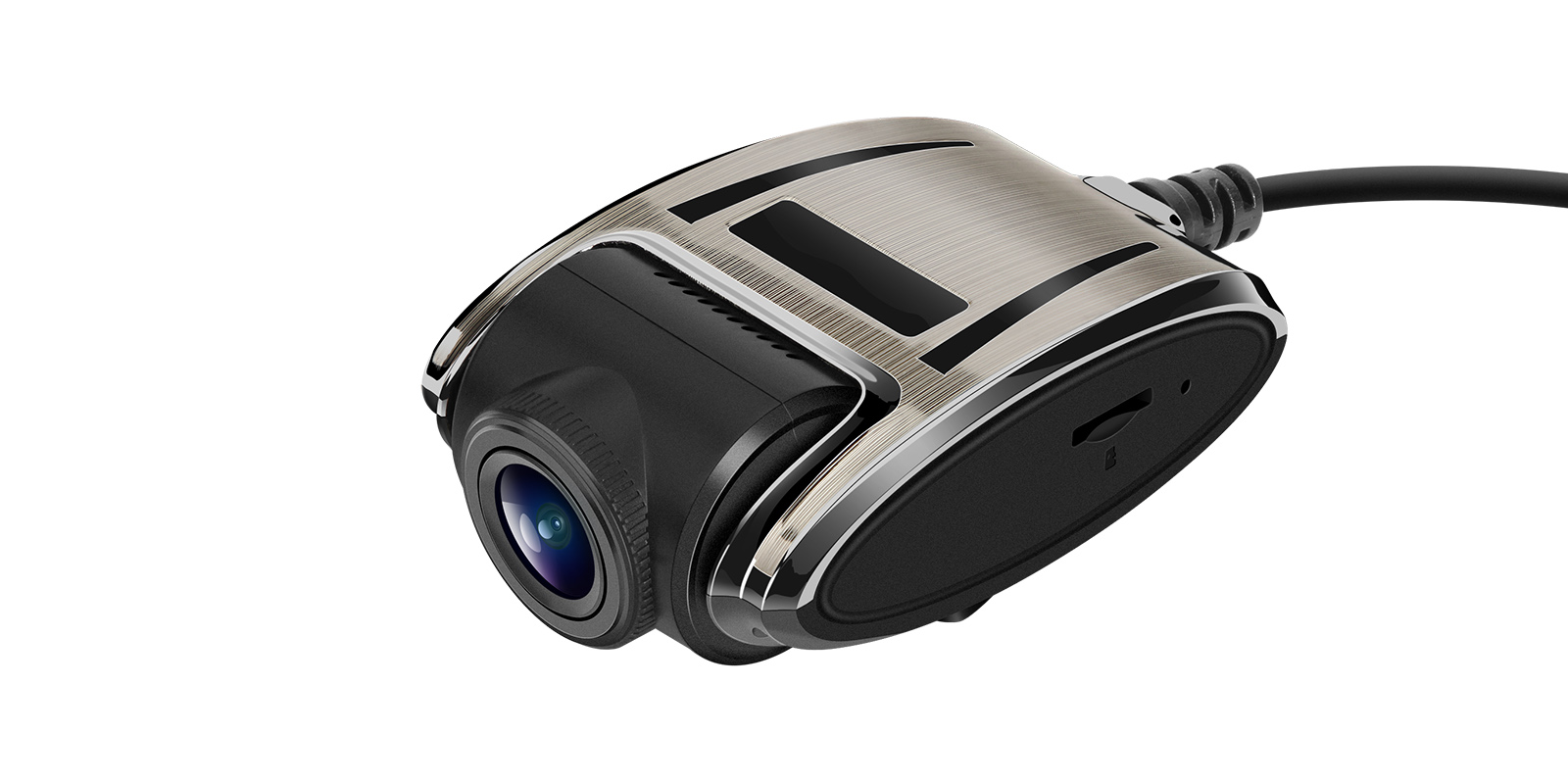 Considerate Driver Assistance
With the built-in ADAS feature, the DVR030 can automatically alert you by voice, to help you stay safe when it detects a sudden lane shift or potential collision. It supports custom settings to meet the needs of different drivers. 
Lane Departure Warning | Forward Collision Warning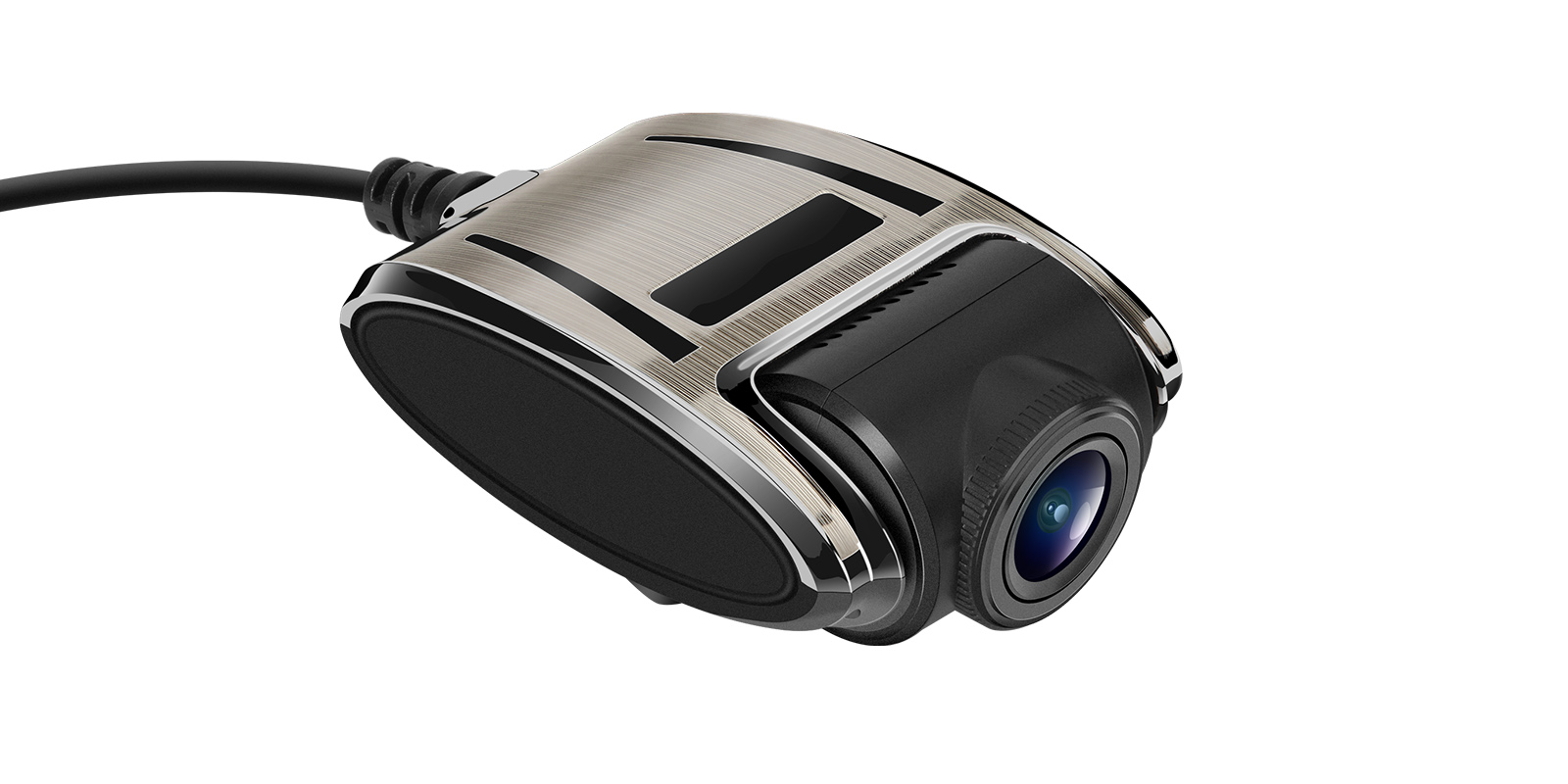 Record Sound Simultaneously
Keep more information of any events. 
Emergency Record
Record the seconds leading up to the event and lock the video. 
Loop Recording
Enjoy continuous recording without running out of space. 
Easy Installation
With the 230cm USB cable and strong sticker, you can simply plug in the USB cable to your Android car stereo and stick the DVR030 anywhere on your car's dashboard. You can even install it upside down, as it allows you to invert the video in the unit's dash cam settings. 
Note: This DVR is compatible with XTRONS PSF, PSA, PSP, MA, QF, Q series products ONLY. 
ACCESSORIES INCLUDED
Item Includes:
1 x DVR
1 x 230cm USB Cable
1 x User Manual 
13 YEARS' EXPERIENCE
In-Car Entertainment
XTRONS has been working continuously to bring the latest technology and concepts to your driving experience. We aim to develop long-lasting quality products with excellent customer service, allowing us to lead the aftermarket in-car entertainment industry.
The Xtrons Commitment
XTRONS is committed to providing high quality products and outstanding customer service, by ensuring that we meet and exceed industry regulations and standards, from manufacturing to distribution.
High and Low-Temperature Test between -20° and +80°
Electrostatic Test
8-hours Accelerated Aging Test
Verified In Car Test
Impact Test
1.2 Meters Drop Test
Product Support
Installation Videos

Product Videos

User Manuals

User Guides

Customer Support