Android 6.0 Marshmallow Car Stereo
Although Android mobile phone users have now become accustomed to the latest features of Marshmallow 6.0 since its release late last year, we're still celebrating its arrival on to some of our in-car entertainment systems.
This new software has been installed across a range of our devices and includes a

screen mirroring function

with your phone or tablet, allowing you to benefit from many of the latest features.
Like any software update, on top of aesthetic changes, functionality is usually at the forefront and Android 6.0 Marshmallow is no different.
Android 6.0 Marshmallow Features - Google Now
The most noticeable, and significant, change in Marshmallow is the transformation of Google Now. 'Now on Tap' scans whatever content is on your screen and supplies you with additional, related information. For instance, if you're perusing news on your favourite brand, activating 'Now on Tap' will give you direct links to their social media pages and music videos on YouTube. The same applies if you're on a restaurant's website; you'll be prompted with directions and links to their menu. Essentially, it's a shortcut, rather than performing an additional web search or switching between search pages in whichever browser you're using.
Marshmallow's Google Now voice has been enhanced too. It was always useful for those with disabilities or whilst driving but the most prominent aspect is that, unlike Lollipop, it now responds to 'OK Google' voice command without the need for any other interaction.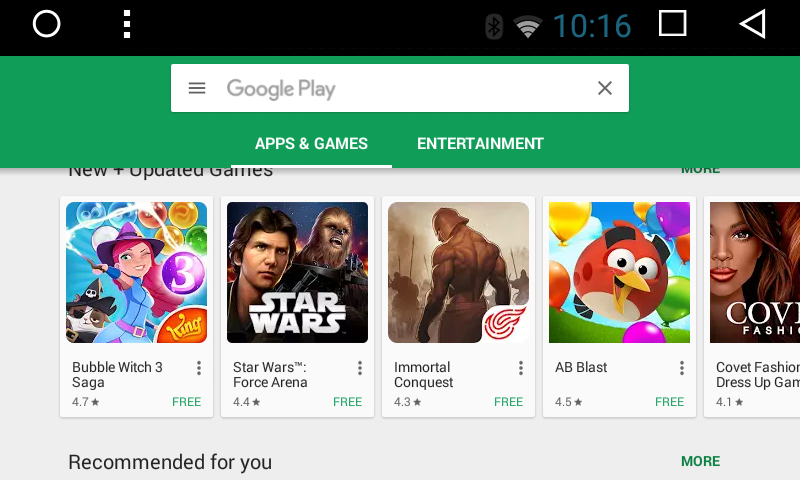 Android 6.0 Marshmallow Features - Home Screen
Continuing in similar fashion to Android Lollipop, the visual framework is still under the Material Design influence from Google ensuring consistency and familiarity, making it less drastic than the Android 4.4 to KitKat 5.0 transition. 
Although there are no glaringly obvious changes to the layout of the home screen, there are some subtle differences in the design and appearance of the icons giving them a cleaner, more modern feel. Additionally, the way the app folder is presented lends itself to a neater, much tidier option.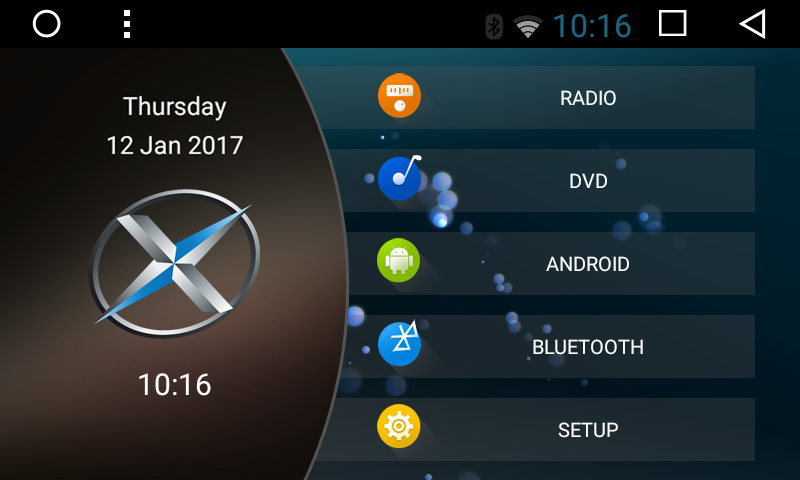 Android 6.0 Marshmallow Features - Apps Drawer
Visually, it may appear unchanged. But, trust us, the Android Marshmallow 6.0 app drawer is different – it now scrolls vertically. It's non-paginated too, meaning its fluent without any breaks. The apps are also arranged alphabetically, as a further way of speeding up the navigation and browsing process, especially for large app collections where you can skim through the app by letter.
Further consideration has been put in to the search navigation too. The top of the screen now features a search bar along with your 'frequently used' shortcuts. Whereas the top row of apps is now specially reserved for your most-used apps, rather than the last apps added. In fact, it's a smart balance of your 'most-used' and 'most recently-used' auto-filled by an algorithm.
Whilst mirroring your phone to the head unit, you will also notice changes to the lock screen and clock, amongst other things. Yet, the most impressive part of all of this is the software itself and the ability it has to perform as it does from within your car. The advancement in technology is truly astounding; the Android Marshmallow 6.0 is literally better than some desktop computers.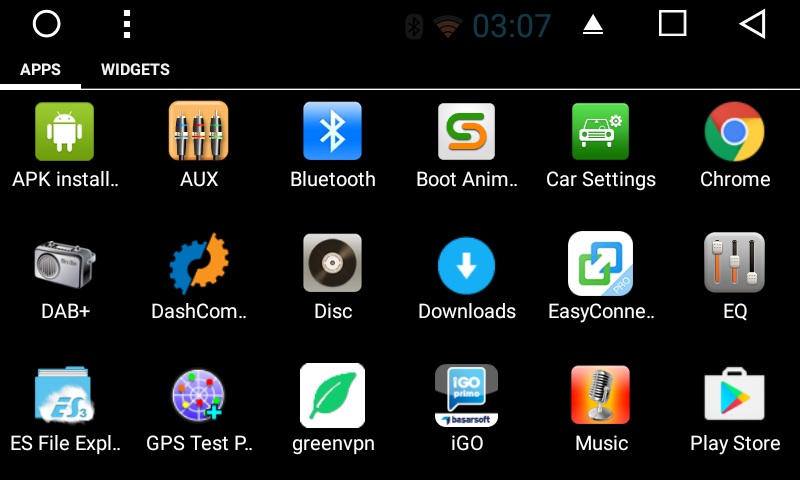 Android 6.0 Marshmallow at Xtrons
Whilst these new features of the Android Marshmallow 6.0 software are lovely little additions, some of our Marshmallow units bring much more than a tweak of aesthetics and functions to the fore.
PC76MTWA - Android 6.0 Marshmallow Custom Fit for Volkswagen, Skoda & SEAT
This unit, custom fit for Volkswagen, Seat & Skoda, boasts a 7" HD 1080P digital, touch-screen with a built-in DVD player. Combine that with OBD2, screen mirroring, a dual channel CANbus and full RCA output, you're looking at a complex and intelligent car stereo with all the mod-cons.
In other words, this type of technology was only ever found in desktop computers but now it can be installed in your car, providing the fastest, smoothest user experience to date.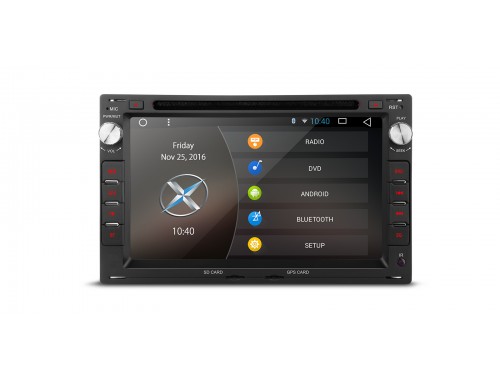 PCD76QSFA-S - Android 6.0 Marshmallow Custom Fit for Ford
Formulated for Ford, it's clear to see why this unit is one of the best on the market. Stunning in its design and steeped in software which screams sensational, this 7" Android in-car stereo & DVD Player speaks the language or every car enthusiast.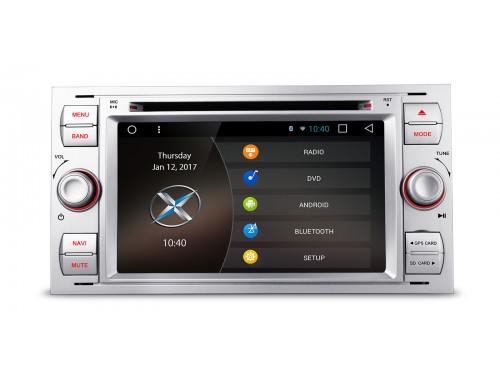 PCD66HGTA - Android 6.0 Marshmallow Custom Fit for Toyota
This unit carries a certain X-factor about it. Despite its smaller 6.2 screen, it still possesses 1080P resolution and all the specifications of its larger-screened counterparts. The vibrancy in its design coincides with the model of car it's custom built for…Toyota.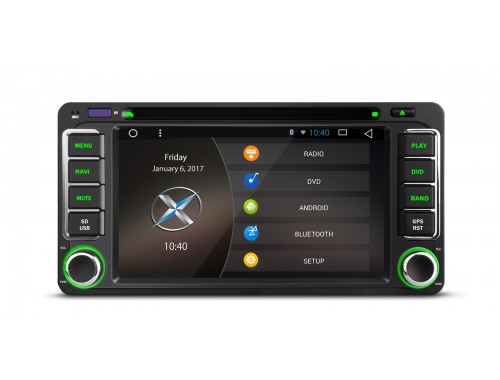 For more on our Android 6.0 Marshmallow range, visit our website where we have select units with the software installed and ready to go. We will also be releasing more units over the coming weeks. Keep an eye on our Twitter & Facebook pages for any updates.