Is there anything worse than stepping aboard a vehicle for a long distance journey and seeing no form of entertainment?
Be it a school trip from yesteryear, or a long-haul road journey, the hours of boredom can eat away at you and your passengers.
On board entertainment through multimedia systems is a 21st century expectation. However, not all vehicles are geared up to accommodate such modern pleasures. Having said that, Xtrons have a selection of products which should satisfy any downtime entertainment for long-haul journeys.
Universal Single Din DVD Player For Coaches - D24V01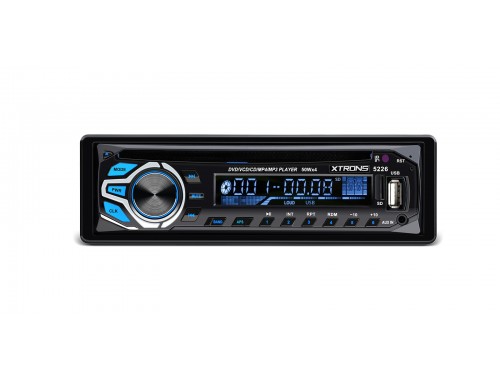 This single din system is universal and will slot in to the majority of stereo ports. Replace your anti-entertainment stereo of old, with a new, more versatile version. With the D24V01, you benefit from a DVD/CD player, ports for USB and SD cards as well as a stylish LCD display. Giving you lots of options to be able to hook up your favourite devices for maximum entertainment.
Other Key Features:
DC 24V Power Supply
50W Amplifier System
FM Radio
Auxiliary & Audio/Visual Output
Remote Control
Roof Mounted Monitor For Coaches - CM156HD
Once you've got the unit above, you can begin to enjoy the benefits of this 15.6", ultra-thin drop down monitor. A HD ready widescreen awaits to wow its audience with its 180° opening angle ability. You can also input your entertainment with connectability through HDMI, USB & SD ports.
Other Key Features:
1080P Video
Touch Panel Technology
Positive & Negative Door Control
Remote Control
Buy Now > £139.99
Roof Mounted Monitor For Coaches - CM173HD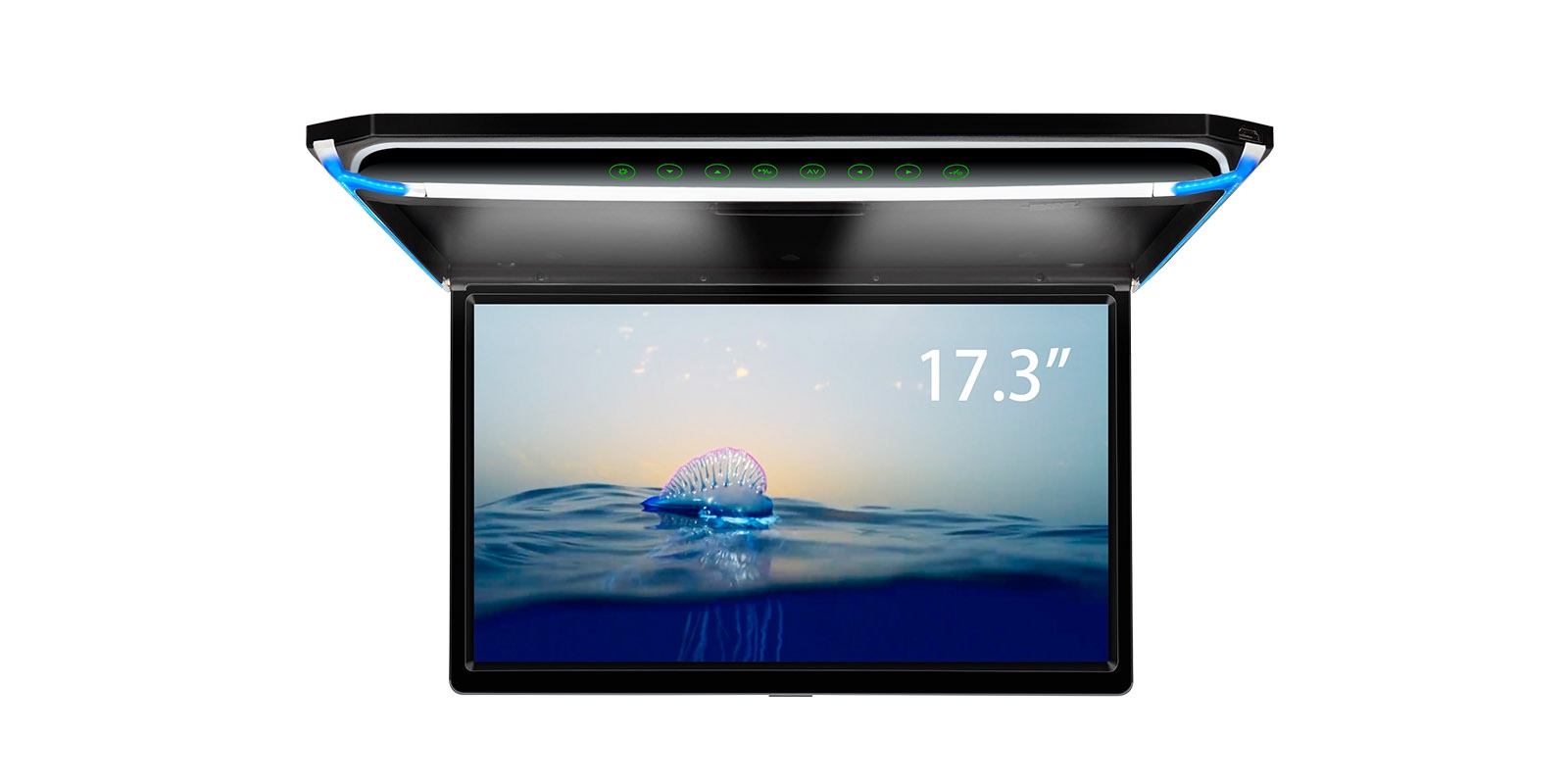 Go that one step wider with the CM173HD, for ultimate viewing pleasure at 17.3 inches. Its sleek and stylish design allows it to blend seamlessly into any environment or interior. Be the envy of on board entertainment across the land with this impeccable roof mounted monitor. Perfectly suited for larger vehicles such as coaches, buses and motorhomes.
Other Key Features:
Built in Infrared & FM Transmitter
1080P Video
Positive & Negative Door Control
Remote Control
USD, SD & USB Ports
Night Vision Reversing Camera For Trucks, Buses & Coaches - CAM24V01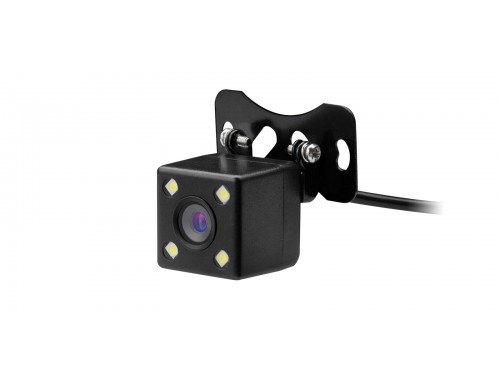 Make the most of our other gadgets with this night vision, rear view reverse camera. A perfect addition for trucks, lorries, coaches and motorhomes. Capture the moments you may have otherwise missed with this smart and practical safety device.
Key Features:
4 LED Eyes
24V DC Power Adaptor
Full Colour
170° Wide Angle
Waterproof
4G Wireless Wi-Fi Dongle - 4GDONG001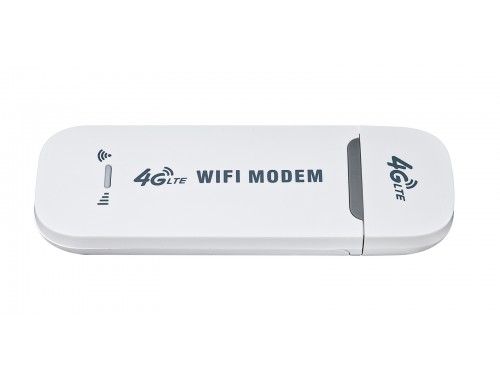 Increase the activities of your passengers with this 4G Wireless WiFi dongle! This dongle acts as both a 4G USB modem and a WiFi router, with access on 3G, 4G and WiFi networks. The high-speed connectivity and performance allows for internet experience when downloading or playing games, for instance. It's a must have for essential passenger entertainment.
Making the most of your on board entertainment
Above you will discover just a few examples of how to make those long journeys more enjoyable for everyone. Truck drivers, lorry drivers, coach drivers and all passengers should be able to benefit from modern technologies and other forms of entertainment like these. Treat yourself and your passengers!
Xtrons always recommend reading full product specifications before purchasing, to ensure it's right for you and your vehicle. For more information about our products, please visit our website.